Personalized order
for your special day
Looking for a unique gift for your special occasions?
Porch Coffees got your back.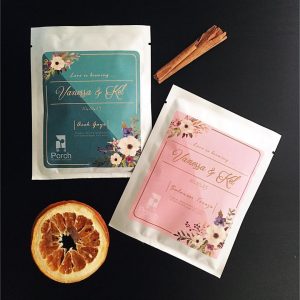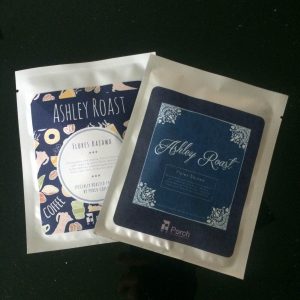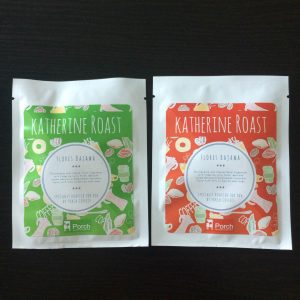 We offer personalized coffee gifts for weddings, corporate events, baby shower, birthdays, anniversaries and more!
We can work with you on any order size and expect around two weeks (for most occasions) from design to finished product.
Contact us for custom packaging!