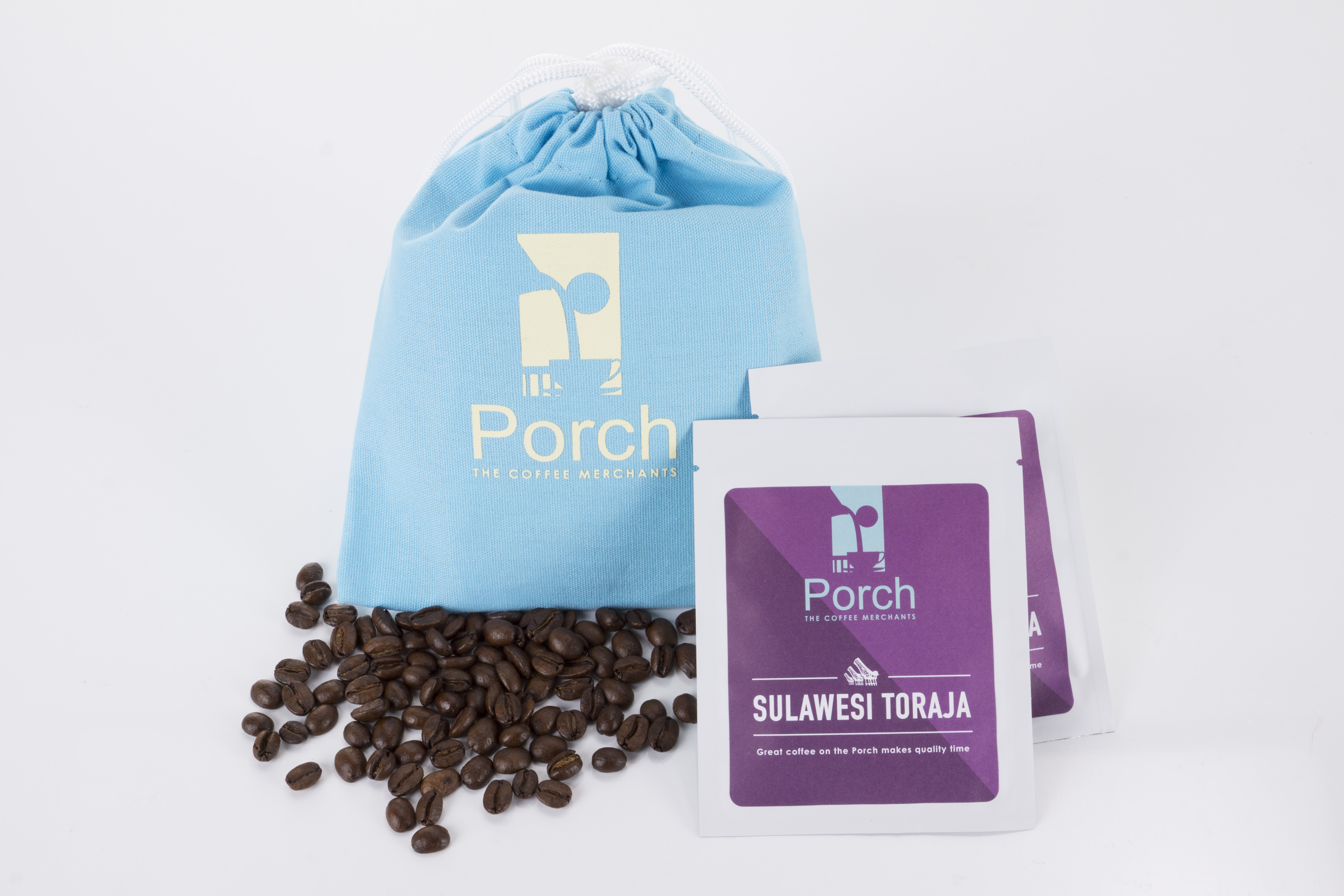 THE BACKGROUND OF SULAWESI TORAJA
The first coffee in Sulawesi was planted in 1750 and was grown by small family-owned farms. The Toraja coffee was highly evaluated even before World War II and was appointed as the Purveyor to the Royal Household by the Dutch Royal family.
However, with the Dutch colonizers departure after the independency of Indonesia, a lot of farms were devastated and Toraja became one of the rarer coffees in the world. Thereafter, with the help of the government and a Japanese company, modern cultivation techniques and quality control systems were brought in and the coffee plantation business in Sulawesi recovered.

OUR TORAJA COFFEE
Toraja coffee is known for its extraordinary depth and complex characteristics. It is relatively low in acidity, full body, and has deep flavors with notes of dark brown sugar and caramel. You would also be able to appreciate its balanced sweetness. It is not hard to notice that this coffee offers various flavors with each sip and we are sure that you will be surprised and get hooked on its multi-dimensional taste.